Hey Kegger Followers!
It basically discusses comp and was really quite interesting. It has a few chuckles and there are some good points on both sides of the argument. There are also some great points made within the debate happening in the comments section. It is certainly a good read and I encourage everyone to read it and all the comments!
I would be curious to see what kind of comments our community has to say on the topic as a whole.
I will get the ball rolling by saying I have always been one to disagree with comp. I am on the side that it is some what subjective at times. I also stand behind the view that what most consider "Cheese" I consider a "challenge". The ability to overcome "challenges" with the army I enjoy playing rather then just complain about someone else's truly makes someone a great player. Not adapting to rules and new strategies I personally feel is a very narrow way of looking at and playing WH40K. I think that if its within the rules GW has set in place then let it be. Not everyone will agree with everything but such is life right?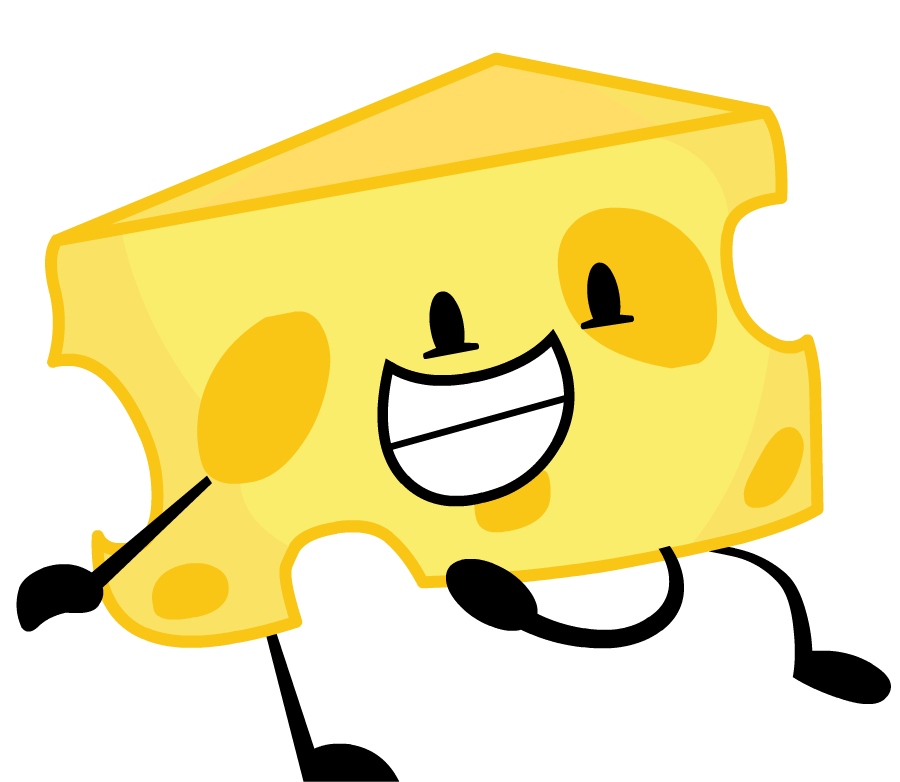 Here I come!
HA!
And on a completely unrelated note...
NEVER LET THEM GO:
Cheers,
Fabio