So its the eve of Kegger5!!
Now I don't know about all of you but I am pretty excited! I was able to get a lot of painting done yesterday with the wise old goat Steve Brown and the ever so lovely Suzanne Lennon. Now I can kick back and relax tonight and just get the last few things ready.
Here is a list of things you should make sure you pack up.
Deodorant (you think im kidding)
Comfy shoes
Ruler
Your Dice (Chris please no loaded dice)
Your Army
Several Copies of your army list
Any battle markers you have for your army
Several Objective Markers
Codex(s)
W40K Rule Book
Some Cash
Your book(s) for book signing
A Pen
Spare Change for the beer girls
A Camera/Pad of paper to jot down some notes from your games!
A strong bladder because there will be NO pee breaks during games otherwise -1 sportsmanship
I think that's it..
The purpose of this post is simple what will you be doing on the eve of 40Kegger 5?
I know I will be looking over models, Going for sushi, and then........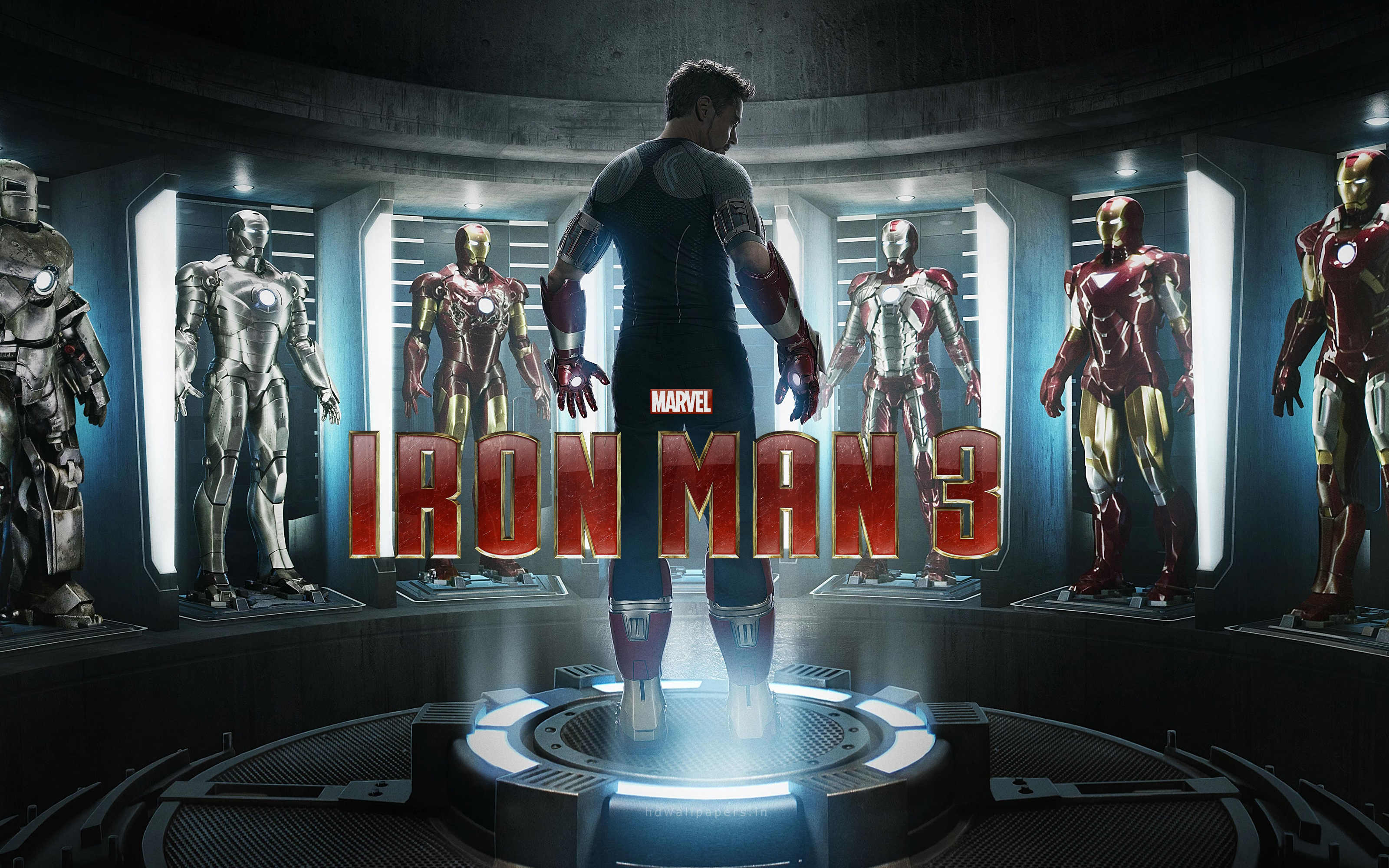 So lets hear it! What are you guys/gals going to be doing tonight?!?!